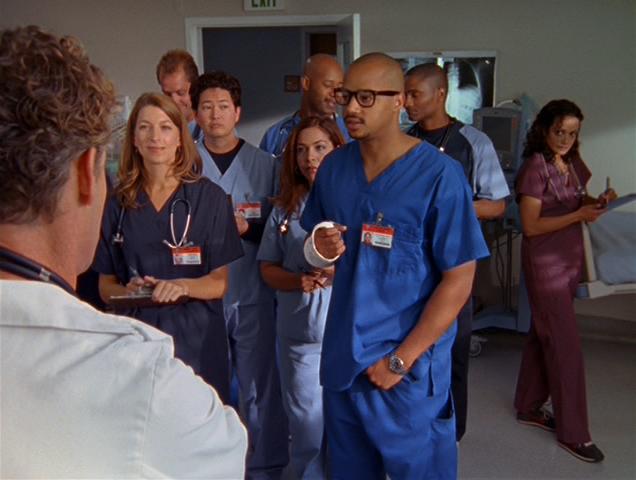 BACKGROUND: Each July thousands begin medicalresidencies and acquire increased responsibility for patientcare. Many have suggested that these new medicalresidents may produce errors and worsen patient outcomes—the so-called "July Effect;" however, we havefound no U.S. evidence documenting this effect.
OBJECTIVE: Determine whether fatal medicationerrors spike in July.
DESIGN: We examined all U.S. death certificates, 1979–2006 (n=62,338,584), focusing on medication errors(n=244,388). We compared the observed number ofdeaths in July with the number expected, determinedby least-squares regression techniques. We comparedthe July Effect inside versus outside medical institutions.We also compared the July Effect in counties withversus without teaching hospitals
.OUTCOME MEASURE: JR = Observed number of Julydeaths / Expected number of July deaths.
RESULTS: Inside medical institutions, in counties containingteaching hospitals, fatal medication errors spikedby 10% in July and in no other month [JR=1.10 (1.06–1.14)]. In contrast, there was no July spike in countieswithout teaching hospitals. The greater the concentrationof teaching hospitals in a region, the greater the July spike(r=.80; P=.005). These findings held only for medicationerrors, not for other causes of death.
CONCLUSIONS: We found a significant July spike in fatalmedication errors insidemedical institutions. After assessingcompeting explanations, we concluded that the Julymortality spike results at least partly from changesassociated with the arrival of new medical residents.